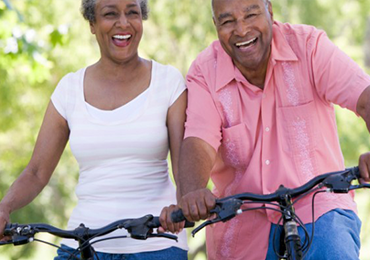 ---
Latest News
Life Insurance in Idaho
Residents in Coeur d'Alene, Hayden, and Post Falls are now able to compare life insurance quotes, thanks to an independent agency like Infinity Insurance Group. Individual policies are much easier to purchase at a competitive rate, without having to go to top-tier insurers individually.
Life insurance in general is one of the most important policy types available. While it is not required like auto or home insurance, it plays an unmistakable role in one's insurance strategy.
While the emotional toll of losing someone is great, it can be compounded by financial considerations as well. This is especially true in more tragic situations, such as a parent in a young family who contributes to the financial well-being of others. Having that financial protection with a life insurance policy can be a crucial safeguard.
Life insurance policies are quite straightforward and relatively affordable. Here are the two basic types of life insurance:
Whole Life: This permanent policy pays a death benefit when the individual passes away. The amount is paid as long as the account is in good standing.
Term Life: This policy will pay a benefit if the individual passes away during the term of the policy. For instance, a typical 30-term policy will stay active during the 30 years, and if the person lives past that timeframe, another policy will be required to maintain that level of protection.
It is important to note that both types of policies can be used in conjunction with each other. Multiple policies can be a part of an effective life insurance strategy.
Idaho residents can take advantage of an independent agent like those available at Infinity Insurance Group. With the ability to compare rates from different companies at once, and the expertise and experience of the agent, it is a great way to shop for life insurance coverage. Consumers can save time and money with this option.